Rockingham John Calvin School is a small Christian K – 6 Primary school located on the coast about 40 minutes south of Perth.  Established in 1995, the school serves the families that are members of the Australian Free Reformed Churches.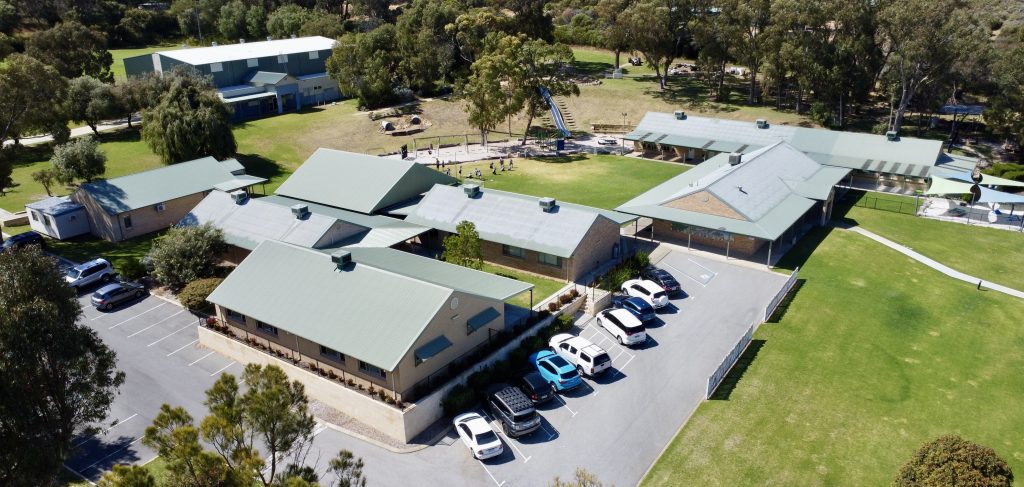 The school is located in a beautiful setting with a large bush block behind, wetlands across the road and is only 10 minutes from the beach.
Aside from the general classrooms, the school has a Library, STEM Lab and large Sports Hall. The school has a large oval and an adventure-style playground for the children to enjoy.
There is a separate Early Childhood outdoor area for Kindy and Pre-primary with its own adventure playground.
We have a small staff focused on quality, covenantal-based education that is thoroughly Biblical. In the K-2, classes teachers use a balanced teaching approach and embrace play-based and inquiry learning programs. In Yrs 3-6 a combination of both formal and inquiry-based learning is used.
We have strong and positive links with our families and the local Free Reformed Church community. Parents are always welcome here and feel very much at home. They perform essential roles in supporting the schooling of the children and have also been a great support in enhancing the physical school environment.
The school serves and is supported by the local Free Reformed Churches, with enrolment in the school being dependent on being a member of a local Free Reformed Church.
Please feel free to browse the rest of this website to gain more information about our beliefs, values and views on education and how that transforms into teaching the children in a Christian environment.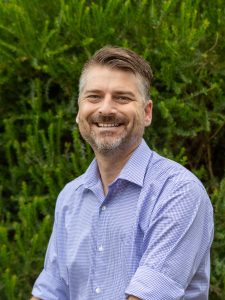 Email: ben.kramer@frsa.asn.au
Phone: (08) 9524 1125
Address: 879 Mandurah Road, Baldivis WA 6171
Postal: 879 Mandurah Road, Baldivis WA 6171